They say the best time to plant a tree is 20 years ago. The second best time is right now.
The same could be said for learning a new skill, but, of course, we can't go back in time. Today is the only option available to us.
If you're looking to gain some new money skills, looking for practical tips and lived out practices, looking to start taking action with your money, you're in the right place.
Whether you're just starting to think about how to take control of your money, or staring down the barrel of retirement, I want to share the critical money lessons I've learned so you can start taking control of your financial future with confidence.
I've created these 3 powerful money management courses to help you start making progress today.
---
Available Courses
How to Do A Budget
The 3-part series will teach you the fundamentals of budgeting your money. Whether you decide to use an app to help you, or go it your own with a spreadsheet or pen and paper, the core fundamentals behind managing your money are the same. This course will give you the foundation you need to start budgeting your money with confidence.
---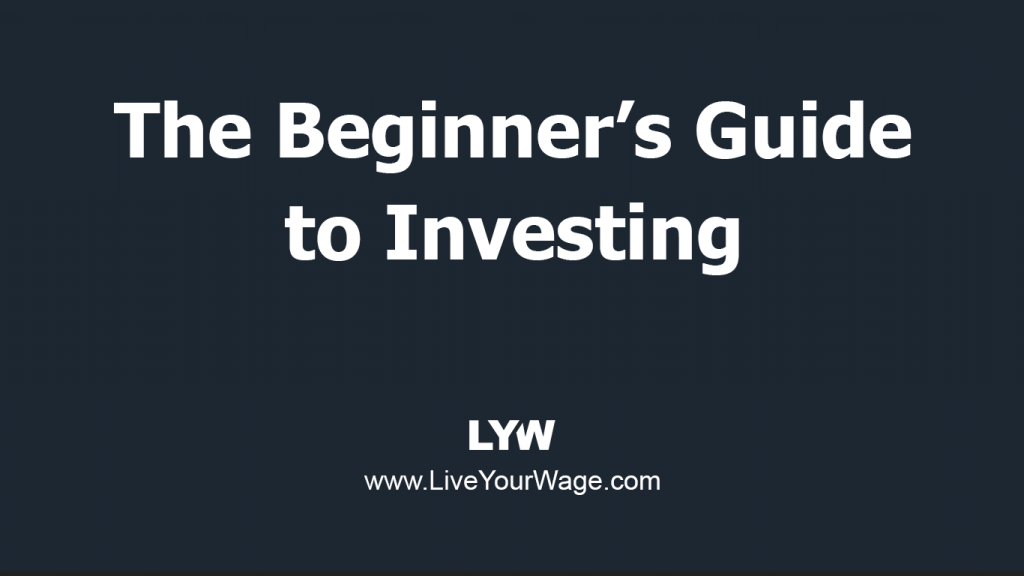 The Beginner's Guide to Investing
The world of investing can be a very complicated and confusing place – but it doesn't have to be. This 5-part series will teach you the core concepts you'll need to understand to start investing, provide a clear picture of what sound investing looks like for us normal folks, and show you how to start taking action today.
---
The Fundamentals of Early Retirement
Retirement, in general, can be a challenging mountain to climb. So how do some people end up retiring 10, 15 or 20 years before their 65th birthday? This 5-part series will teach you the fundamental concepts behind early retirement, from building a nest egg, to knowing how much money you'll need, to how to access your own money without paying penalties.
---